Some of our products
Need to order more Heartgard, Revolution or re-fill a medication?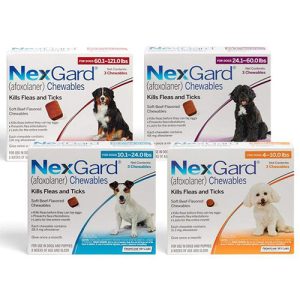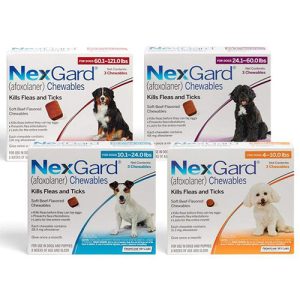 What our Clients say
Don't take it from us, hear what our clients say
Dr. Buchanan and Jesica came out to our home to examine our Rosie for her trip back to the US. They were extremely professional and caring towards our girl. They took so much time to explain the dynamics of the tropical weather and how it can affect our dog. Thank you for making this a seamless experience! We can't recommend then enough! Thank you!
Felix Manzanares
2023-05-26
Excellent vets.Very efficient and responsive. But most importantly, really kind and caring and did an excellent job with my cat.
These doctors are amazing. They've always been available for consultation. They even had delivered my pups medication to me work for me! "We've" never had such VIP service!
Unbelievable service for the price. Both the Vet Tech and the Dr were fantastic with our two cats. Our two can be very skittish but they were not a problem for them and they are now doing much better. Can't say enough good things about this service. I highly recommend it. I don't know why anyone would go through the hassles and time to take loved pets to a traditional vet when they can have this service for so little cost.
Love these guys, great service, really friendly, and so convenient for my agoraphobic kitties!
Dr Buchanan went above on beyond when, on what should have been a routine visit, she checked our other dogs and identified health issues affecting them. She took the time to explain the available treatment options and even followed up to make sure that we fully understood the next steps. She is wonderful vet who clearly cares about her patients and loves what she does. Would 100% recommend this company! They are fantastic.
Shannon Lather
2022-11-18
The Dr. and assistant that came to attend to our dog were brilliant! Kind, caring, knowledgeable and efficient. I would recommend them to anyone.
Tamison Powers (Tami)
2022-11-07
Thanks as always for your assistance trimming our cats' nails! We are grateful you will come to the house so we don't have to transport 4 cats. Great service!