Frequently Asked Questions
View some questions that are often asked for our mobile vet service.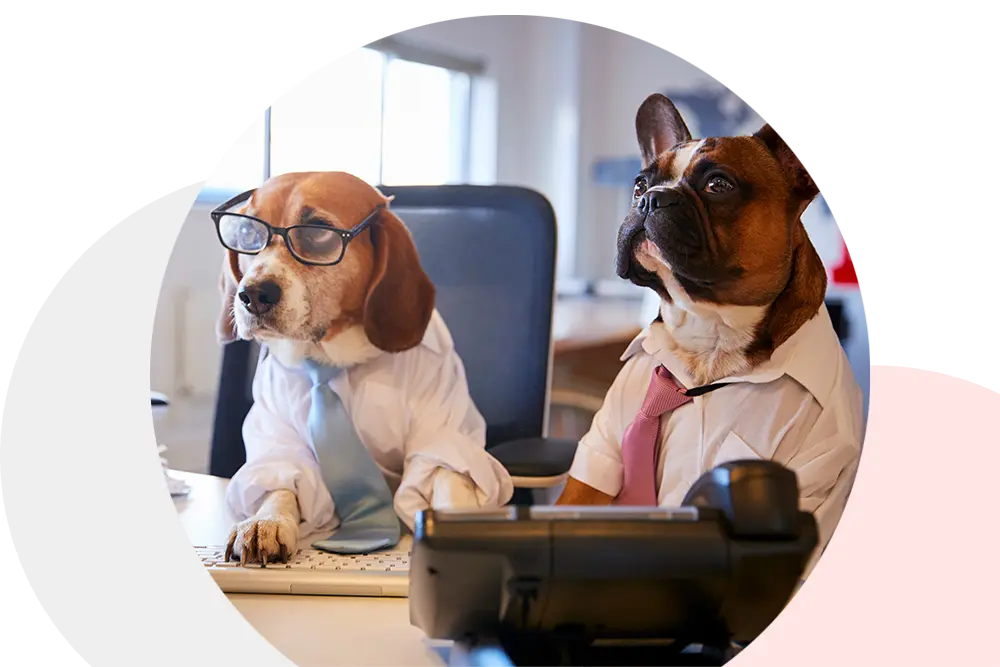 Mobile Veterinary FAQ
What services do you offer?
Do you provide emergency services?
We only offer scheduled appointments. We strongly recommend you contact a local veterinary clinic or hospital for any emergencies.
How can I schedule an appointment?
We serve all of Grand Cayman, from West Bay → George Town → Savannah → Bodden Town → East End → North Side → Rum Point.providing convenient mobile veterinary care to pets in these locations. If you're unsure if we cover your area, please give us a call.
How can I schedule an appointment?
How do I prepare for the appointment?
When you schedule an appointment, we'll be in contact on how best to prepare. Generally, you should have your pet's medical records, any medications they are taking, and any specific concerns or questions you have about their health.
Unfortunately there is no Pet Insurance in Cayman
Can I get prescriptions for my pet?
We carry a wide variety of medications on hand to provide your pet's medications promptly. In the event that we do not have the medication your pet requires, we can issue a prescription for you to obtain it at another veterinary clinic or hospital. If the medication is a human drug, we can also send your pet's prescription to a local pharmacy of your choice for filling.
What payment methods do you accept?
We accept various payment methods, including credit cards and cash. Payment is due at the time of service, and we can provide you with an estimate of the costs in advance.
How can I contact you after hours?
If you have an urgent issue outside of our regular business hours, please call a local clinic that offers emergecy services. If it is not urgent we will respond within a timely manner during our business hours.
Contact Us
"*" indicates required fields