Weathering the Storm Together: Essential Pet Hurricane Preparedness
Your pets are family! They should be included in your family's emergency plan. To prepare for the unexpected, keep your pets in mind as you follow these tips.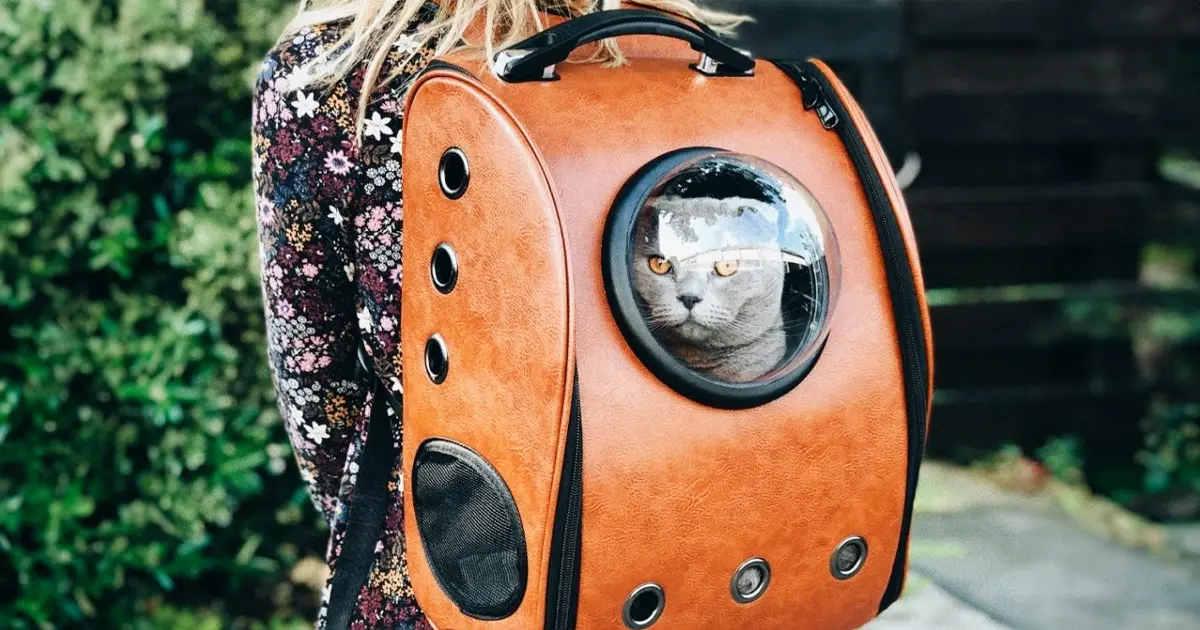 Things to include in your plan
Know what to do with your pet during an evacuation. Many public shelters and hotels do not allow pets inside. Know a safe place where you can take your pets before disasters and emergencies happen. There are two pet friendly shelters; John Gray High School Gymnasium (Formerly George Hicks High School) in George Town and Clifton Hunter High School Gymnasium in Frank Sound.
They do require: All cats and dogs that are not treated regularly with anti-parasiticide drugs (Frontline, Revolution or Nexgard) should be pre-treated with flea and tick prevention the day before or two days prior to entering the shelter. Click here for more information.
If you plan on traveling off island with your pet for hurricane season don't wait until we are under a hurricane watch! Start now! See our travel page for more information to get started.
Ask for help. Plan with neighbors, friends or relatives to make sure that someone is available to care for or evacuate your pets if you can not.
Have copies of your pet's vaccination record (physically and electronically) and make sure your pet is microchipped and registered. Many people often get their pets microchipped but forget to register them online. Keep your address and phone number up-to-date and include an emergency contact.
Keep contact information for the Humane Society and the Department of Agriculture Office and shelters on hand in case you become separated from your pet.
Items to include in your pet's emergency kit:
Food and Water. Keep several days' supply of both. Keep food in an airtight, waterproof container, and have a water bowl to use.
Medicine. Keep an extra supply of your pet's medication in a waterproof container. We suggest to always keep on hand a month or two worth of medications especially with the unpredictability of hurricane season. This will save you undue stress and save you time
First aid kit. Include items appropriate for your pet's emergency medical needs. Pet life vest if you live in a low lying area.
Backup collar with ID tag and a harness or leash. Have copies of your pet's registration information in a waterproof container and available electronically.
Traveling bag, crate or sturdy carrier for each pet.
Grooming items. Pet shampoo and other items, in case your pet needs some cleaning up.
A picture of you and your pet together. If you become separated from your pet, a picture will help you document ownership and allow others to assist you in identifying your pet.
Sanitation needs. Include pet litter and litter box, trash bags and other items to provide for your pet's sanitation needs. Another great idea is to place a kiddie pool with a few pieces of Sod in your garage or bathroom. You will have a safe place for your dogs to potty during a storm. Remember fences and gates are easily knocked over/open during hurricanes.
Familiar items. Put favorite toys, treats or bedding in your kit to reduce stress for your pets.